Sister City since 1989
Tell me more about Zhenjiang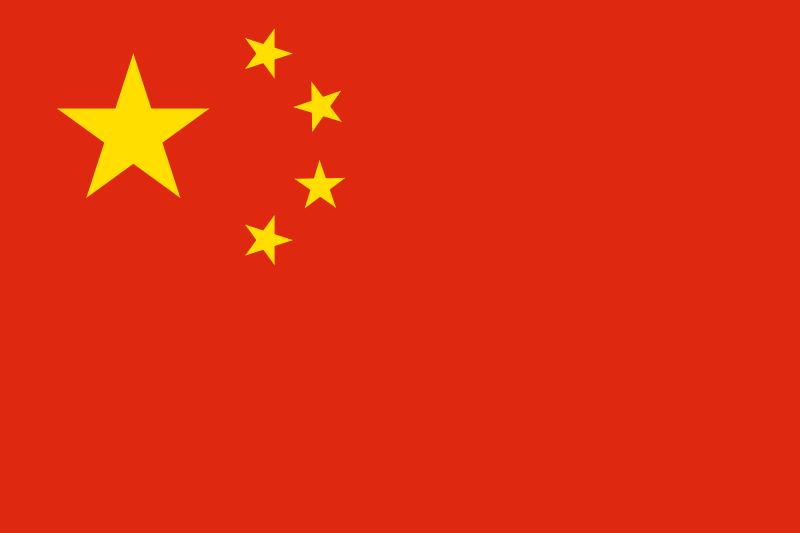 Zhenjiang means "Guarding the Yangtze River" and is named such because it was the first original port on the way up the Chang Jiang (or Yangtze River) from the East China Sea.
Zhenjiang is Tempe's largest Sister City: The city spans four counties and two districts with 2.9 million inhabitants. The urban area alone is home to 1 million people.
Zhenjiang is blessed with a mild climate, beautiful vistas and bountiful agriculture and is famous for its vinegar, jade, white marble, woodcarving and other crafts.
What's new in Zhenjiang?
We sent 240 wheelchairs to Zhenjiang through our Wheelchairs for Peace program.
Where is Zhenjiang?
Zhenjiang is located 130 miles inland from Shanghai, in Jiangsu Province, where the Yangtze crosses the Beijing-Hangzhou Grand Canal built in the early 7th century.
Get in touch!