Sister City since 1971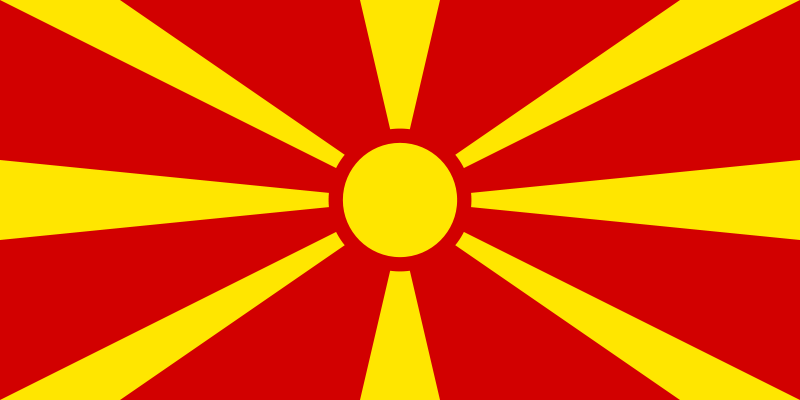 Tempe was the first United States city to partner with a city in communist East Europe, initiating an exchange with Skopje when it was part of Yugoslavia.
Our organization president, Dick Neuheisel worked closely with Mayor Dragoljub Stavrev of Skopje when we launched the monumental partnership of Tempe, an American city, with Skopje, Yugoslavia, (now Republic of North Macedonia) then a communist city in Eastern Europe.
Partnering with a communist city had not been done before in the Sister Cities International program. There were national headlines and disbelief, but also a few supporters.
This partnership opened Eastern Europe and the Soviet Union to the Sister City idea, and today there are scores of American cities twinned with cities in these areas. This brave experiment has turned out well, and Tempe and Skopje have enjoyed various exchange programs over the years.
Tell me more about Skopje
When the Republic of Macedonia declared its independence from Yugoslavia in 1992, Skopje became the capital city. The country was renamed the Republic of North Macedonia following the 2018 Prespa agreement with Greece. Skopje is home to the country's parliament and supreme court, as well as the country's leading university, the University of Saints Cyril and Methodius.
Skopje is a modern metropolis and the capital city in North Macedonia. The seat of government, along with the University of Saints Cyril and Methodius are located here.
A devastating 1963 earthquake destroyed much of historic Skopje. The city was rebuilt to lead Skopje into the future, featuring a world-famous art museum, a university, green spaces and thriving industries.
Skopje is multilingual: Its languages are Macedonian and Albanian, which means you'll be greeted with a friendly, "Zdravo!"
Where is Skopje?
Skopje is located along the upper course of the Vardar River in the Northern part of North Macedonia and home to approximately 600,000 people.
Have a question?