Sister City since 2012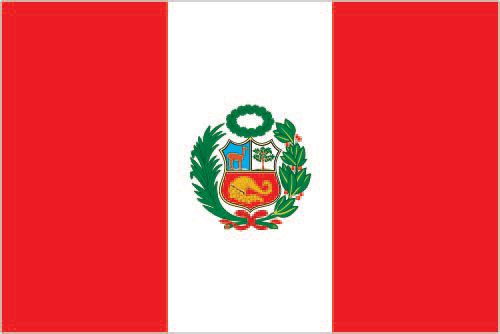 Tempe's newest sister city, Cusco, Peru, is our 9th Sister City and is home of Machu Picchu, one of the Seven Wonders of the World. Cusco joined the City of Tempe, Tempe Sister City program in 2012. It is recognized by UNESCO (United Nation Educational, Scientific and Cultural Organization), as a Cultural World Heritage Site since 1983!
Tell me more about Cusco…
Visit this UNESCO World Heritage Trust Site. Although Cusco is often referred to as the 'Archaeological Capital of the Americas' Cusco is a beautiful city riddled with contrasts between the indigenous styles and modern western world. It is these contrasts that have given Cusco its rare beauty.
Cusco is an ideal base from which to explore Peru, since it's situated in the same region as the ruins of Machu Picchu and the Inca Trail. Walking through the city you will find colonial buildings erected atop the stone foundations of Inca temples and churches or convents sprawled out alongside the Temple of the Sun. All around you lay palpable reminders of Cuzco's rich past and vibrant present.
Located at an altitude of 10,000+ ft above sea level, Cusco was referred to as the 'Navel of the World'.
Where is Cusco?
Cusco is located in southeastern Peru, near the Urubamba Valley of the Andes mountain range. It is the capital of the Cusco Region as well as the Cuzco Province. In 2013, the city had a population of 435,114. Located on the eastern end of the Knot of Cuzco, its elevation is around 11,200 ft.
Feel free to reach out to us!