Interviews for the 2023 exchange will begin at a yet to be determined date in the Spring of 2023 (get your application in today!).
Tempe Sister Cities Educator Exchange program is about family living, becoming aware of the country's culture and, ultimately, being able to participate in a professional educator exchange with some of our participating international sister cities.
Our Educator Exchange program is dedicated to the development of professional, educational growth and understanding between the educators of our fellow sister cities. International countries vary each year. In the past, exchanges have taken place with China, Germany, Macedonia, Ecuador, New Zealand, Sweden and France. Participating countries are announced at the beginning of each year's interview process. The most recent participating countries are Trollhattan, Sweden; Lower Hutt, New Zealand; and Regensburg, Germany.
This is a "home hosting" exchange. The selected Tempe educators will live in the homes of their exchange educator and when the international exchange educator visits Tempe, the Tempe educator will then host them in their homes and welcome them into their families. Once the Tempe educator is selected, they will have required orientation meetings with their country liaison to prepare for their exchange experience. During this time, the Google.doc Educator Exchange Handbook will be reviewed emphasizing the programs expectations and be helpful in answering any questions our selectees may have.
When on the exchange, our educators are fully expected to participate in scheduled activities and in family living experiences. This exchange is designed solely as a professional learning experience and not designed to accommodate independent travel activities either before or after the exchange takes place. The exchange trip to all participating countries will be held in June/July of each year- with exact dates to be determined based on the schedules of the participating countries.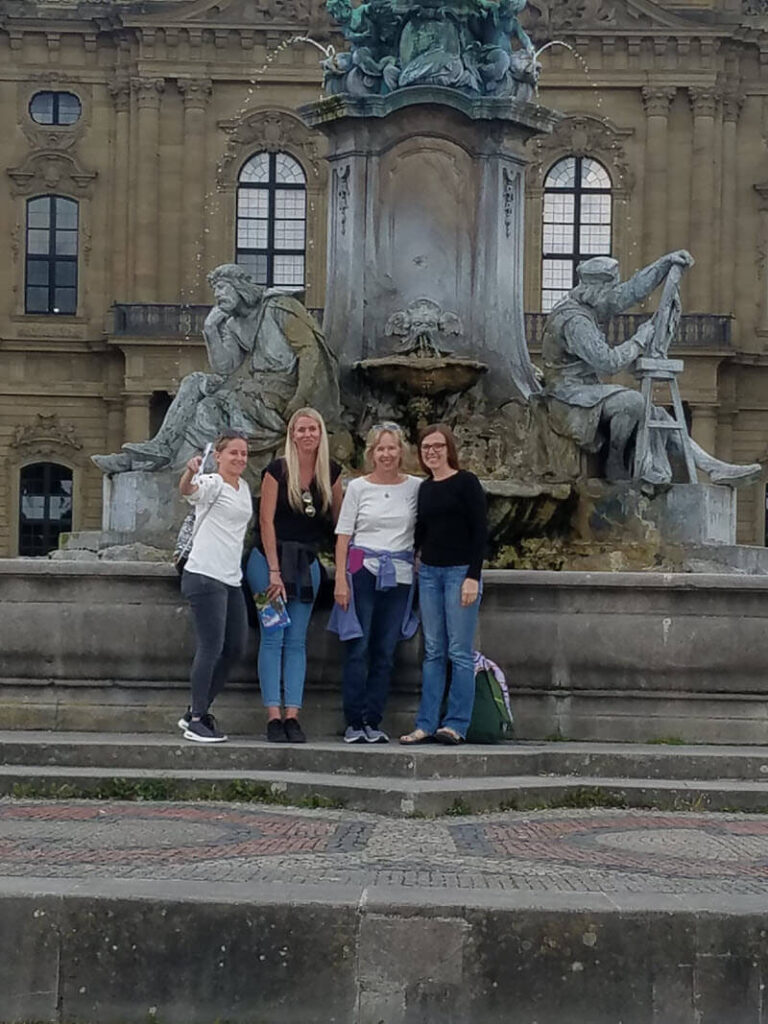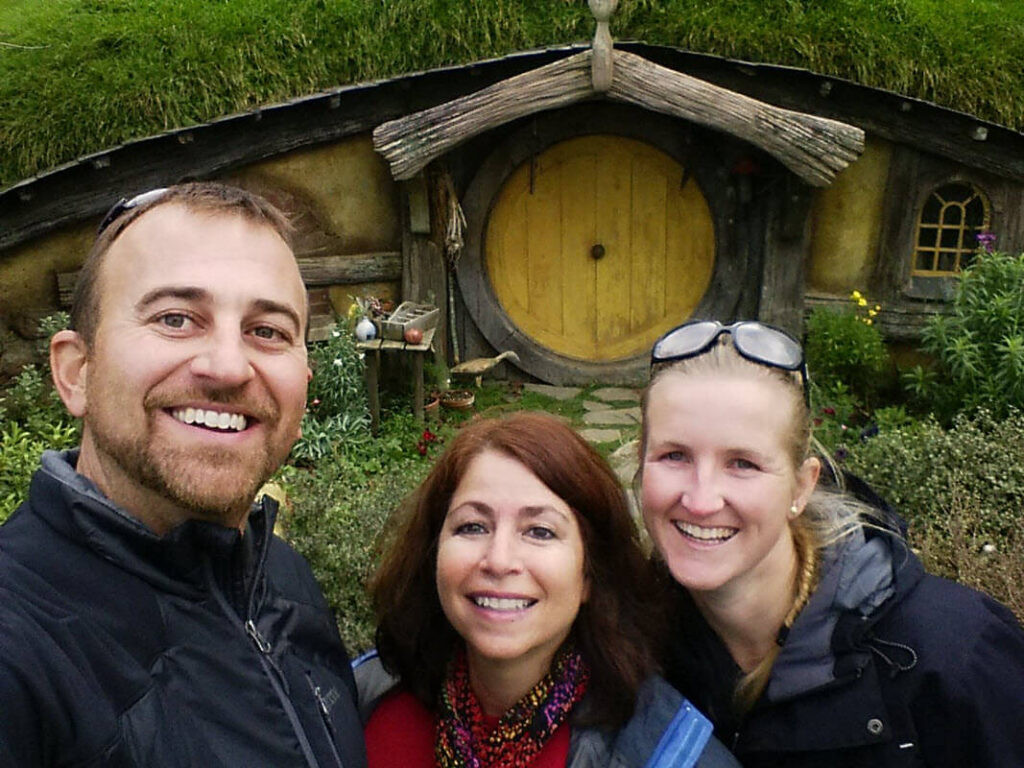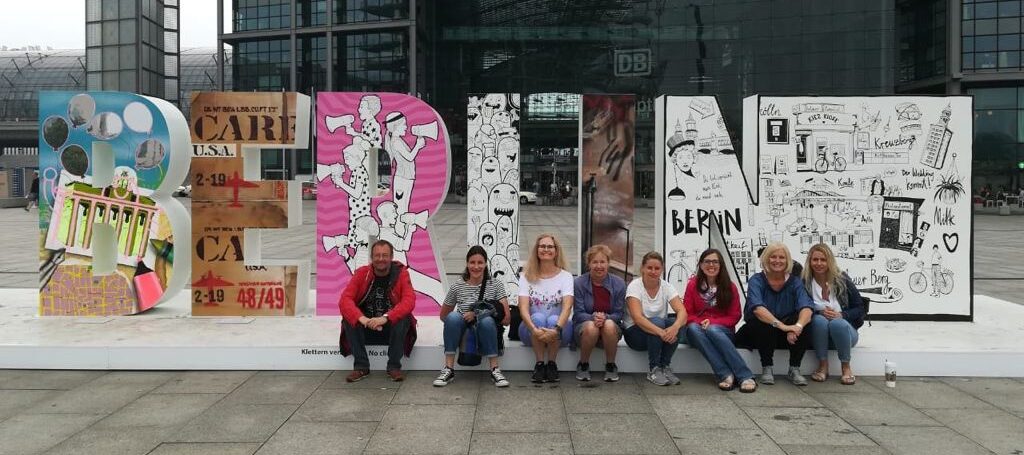 Upon Return to Tempe
Participants in our educator exchange program all reciprocally host an exchange educator. The planned events and activities are scheduled to promote a positive experience for the visiting educator in school and home.
Educators may be asked to present their experiences to the Tempe Sister Cities Governing Board, school faculties, school boards and also have the opportunity to meet the Mayor. These are all contingent on the above listed schedules.
Costs of the Exchange
Air travel expenses are paid for by the Tempe Sister Cities Corporation.
Educators are expected to provide their own spending money. While on the trip, room and board will be provided to the educators, who will then reciprocate and host the educators from those cities participating in the exchange process. Participants are encouraged to discuss any other financial issues prior to the exchanges taking place that concern them.
On becoming an exchange participant, educators are required to join the Tempe Sister Cities Organization. A family membership cost $35.00, and is due upon selection. The program director will contact you for confirmation of payment.
Questions?
If you have any questions, feel free to contact the Educator Exchange Director at: [email protected] Attention: Linda Parrish.