Tempe Sister Cities offers a unique professional exchange opportunity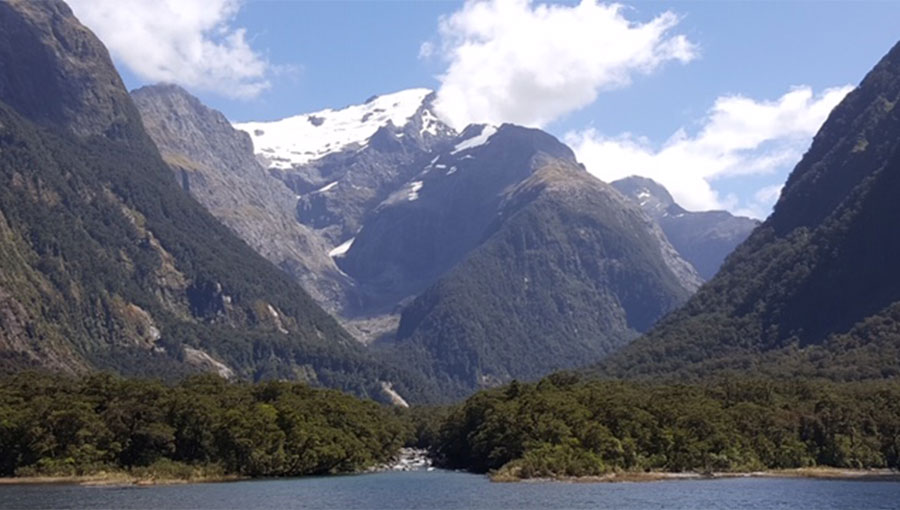 Our professional exchange program arranges for participants to trade places with someone working in a similar business or industry in one of Tempe's Sister Cities for two to three weeks.
In this exciting arrangement, a host family in the city will provide the individual with a place to stay as well as a temporary position in a business in their field.
Most recent professional exchanges have taken place with Regensburg, Germany, as it is a particularly receptive city for such exchanges. This program has been in place for over twenty years and exchanges have been made with most of Tempe's sister cities.
Benefits to Participants
he Tempe Sister Cities Professional Exchange program offers participants an unparalleled opportunity to experience different practices and business strategies first hand as practiced in another country, and possibly integrate them into one's own business at home.
Additionally, like all exchange programs offered by Tempe Sister Cities, the professional exchange program is a stepping stone for making international connections and friends.
For more information
Please contact our Tempe Sister Cities Professional Exchange Program coordinator to learn more.