Sister City since 1997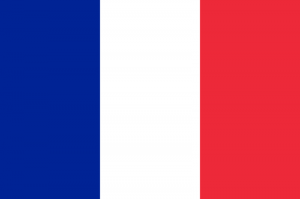 Tempe and Beaulieu sur Mer partnered as Sister Cities on Tempe's 125th Anniversary. The sister city organization, Beaulieu Espace Monde, was formed abroad following the French delegates' first visit to Tempe.
Tell me more about Beaulieu sur Mer…
Beaulieu sur Mer, which means "beautiful place on the sea," is known with her neighbors as the "Jewels of the French Riviera."
In the late 19th century, Beaulieu sur Mer was a popular winter resort for European royalty, now many travelers flock to the city for summer vacation, nearly doubling its population of 5,000.
Museums of art, natural history, the rich marine life of the Mediterranean, and archeology abound. In addition to the Museum of Modern Art in Nice and the Fondation Maeght at St. Paul, there are museums devoted to individual luminaries such as Cezanne, Matisse, Picasso, and Leger to name but a few. Studio glass and ceramic workshops are in the nearby towns of Biot and Valauris.
Where is it?
Beaulieu sur Mer is located on a sheltered cove that provides one of the French Riveria's mildest climates, midway between Nice and Monaco.
Questions?