Sister City since 1981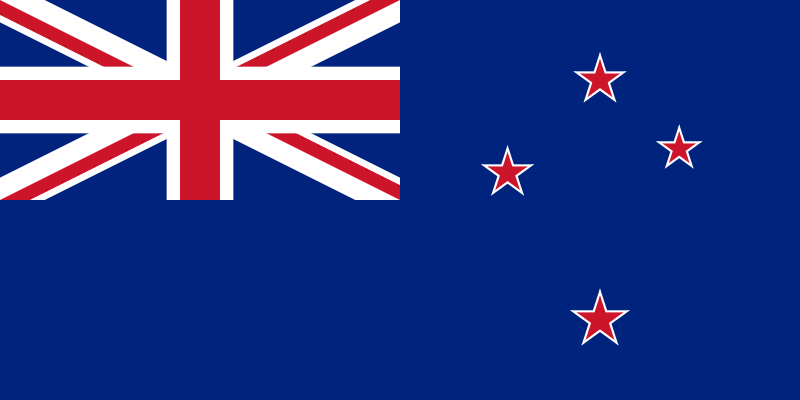 Tempe ventured across the Pacific instead of the Atlantic for our third Sister City.
Tell me more about Lower Hutt…
Lower Hutt is home to leading research companies like Geological & Nuclear Sciences and Industrial Research Limited as well as the 2000 Nobel Prize winner in Chemistry, Alan MacDiarmid.
Culture and outdoor adventure thrive in Lower Hutt, with the region's best shopping mall at Westfield Queensgate and a more unique boutique-and-café scene on Jackson Street. It's also the gateway to adventures including mountain biking, horseback riding, windsurfing and sailing.
New Zealanders, or Kiwis, turn our world upside down: Brace yourself for driving on the left side of the road and speaking a down-under variation of English. You'll likely be greeted with a friendly, "G'day, mate!"
Where is Lower Hutt?
Lower Hutt is a city of about 100,000 people located at the southern tip of the North Island in the Hutt River Valley. It is just eight miles from New Zealand's capitol city of Wellington.
Questions?