Oh, the places you'll go!
2023 Tempe Sister Cities Student Ambassador Selection Information & Application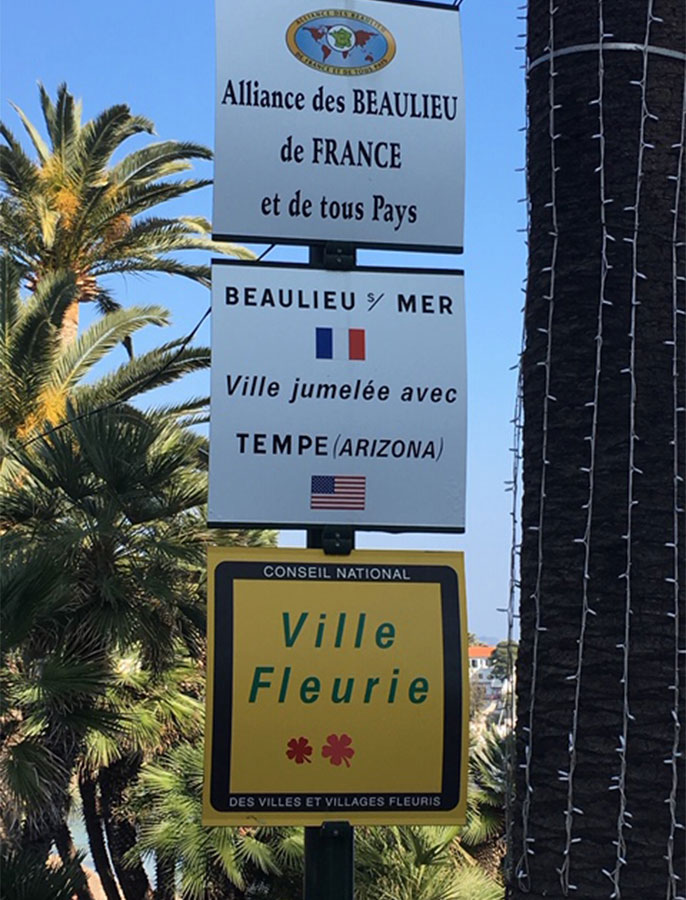 Please download the following seven (7) forms to apply for the Tempe Sister Cities Ambassador Exchange.
1. 2023 TSC Information Sheet
2. 2023 TSC Selection Calendar
3. 2023 TSC Application
4. 2023 TSC Teacher Evaluation Form
5. 2023 TSC Student Exchange Social Media Contract Due
Student Exchange Contracts are due at the Final Interview:
6. 2023 TSC Student Ambassador/Parent Exchange Contract
7. 2023 TSC Student Exchange Program Code of Conduct
Please contact our TSC Selection Chair, John McGuire, 480-495-3328 or fill out the contact form at the bottom of this page.
We look forward to hearing from you!